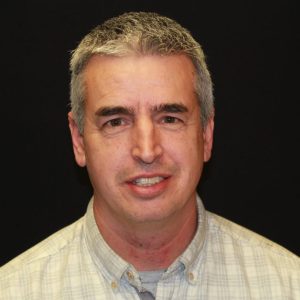 Rob Bouma, Certified Orthotist
Rob is a long-standing member of the Canadian Board of Certification of Prosthetists and Orthotists and has been certified in the field of Orthotics since 1995.
After receiving his diploma from BCIT for the Prosthetics and Orthotics program in 1992, Rob accepted a position at Lethbridge Prosthetics and Orthotics. He gained 5 years of experience in a variety of areas, including sports medicine, pediatrics, geriatrics, spinal and foot orthotics. He completed his internship during this time and received certification in 1995.
In 1998, Rob accepted a position at the Alberta Children's Hospital in Calgary. Here he gained valuable experience, specializing in pediatrics as well as working in a team approach with doctors, orthopedic surgeons and physiotherapists.
In 2000, Rob embarked on a new adventure opening his own practice in Edmonton. In November of 2004, the business was relocated to Sherwood Park where Rob resides with his wife and sons. Rob is enjoying working in his own community and servicing the surrounding areas.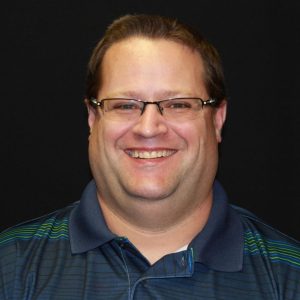 Lyndon Marks, Registered Technician
Lyndon was born and raised in Thunder Bay, Ontario. He has been working in the orthotics field since 1995, starting his career at Thunder Bay Orthopaedic. He became a Registered Technician in 2003.
Lyndon joined Bouma Orthotic Clinics in 2009 after relocating to Edmonton. Lyndon is an avid sports fan and resides in Edmonton with his wife and two sons.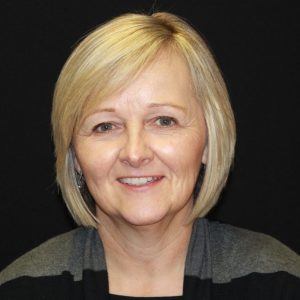 Maureen Shintani, Office Manager
Kim Hope RTO(c), Registered Orthotic Technician
Jennifer DeJong, Receptionist
Gina Albert, Receptionist